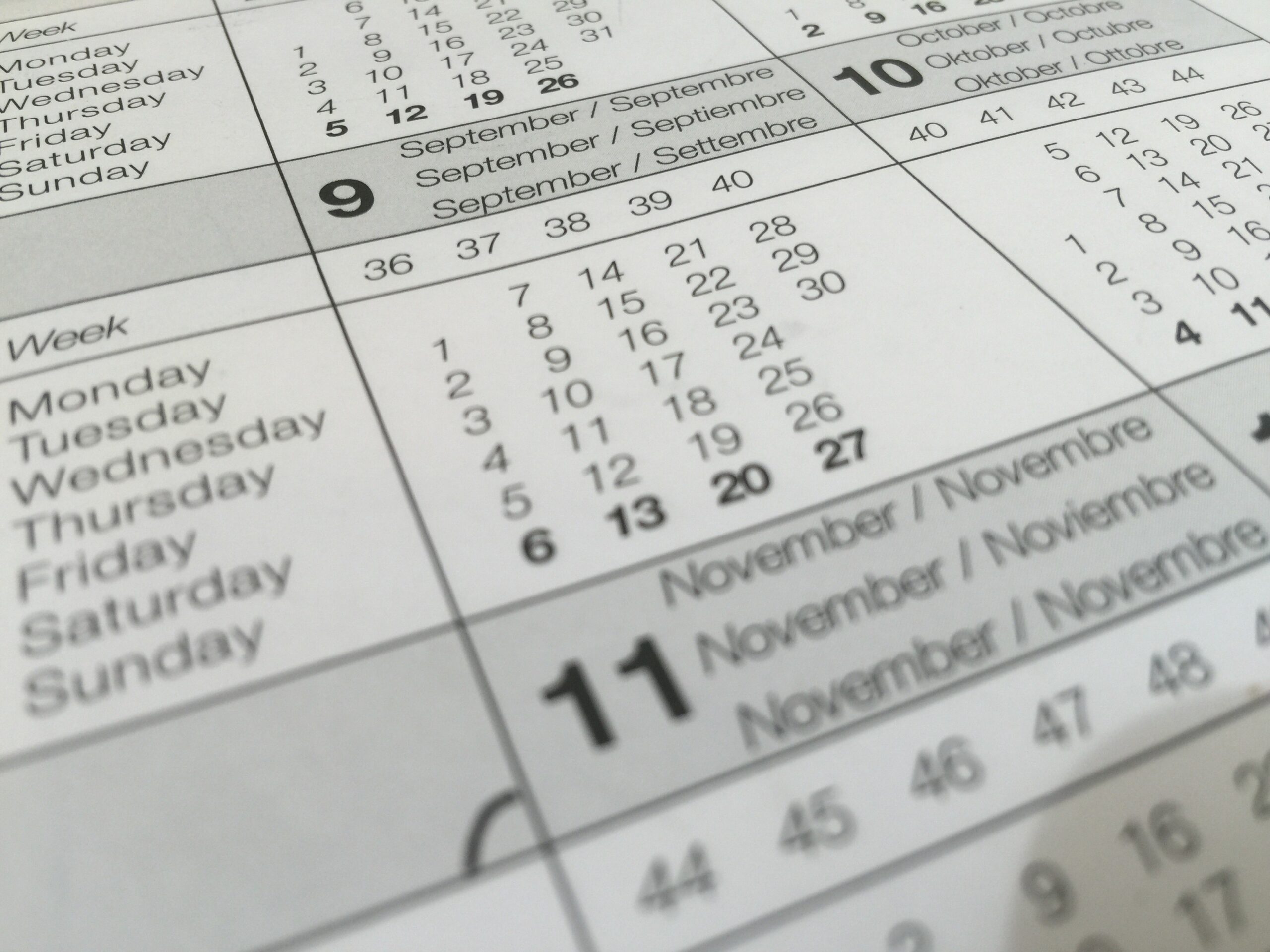 Schedule
Tykes
Mon/Wed 4:45-5:15pm
Tues/Thurs 5:30-6pm

Tykes classes are organized specifically based on the LTAD principal of FUNdamentals. This class is run on a maximum ratio of 5 students to each instructor. Each class focuses on increasing body awareness, basic skills and coordination. The schedule allows students to attend 5 days per week.
Juniors
Junior Beginner
Mon/Wed 5:15-6pm
Tues/Thurs 6-6:45pm

Junior advanced
Mon/Wed 6-6:45
Tues/Thurs 4:45-5:30
Junior classes work off of the principal of Learn to Train. These classes are scheduled to create healthy lifestyle choices, develop basic cardio and fitness standards, as well as giving each student the introduction to all areas of Taekwondo. The schedule allows students to attend 5 days per week.
Competition
By invitation only
Mon/Wed 6:45-8pm

These classes are focused on the Train to Compete and Compete to Win principals. The junior competition class gives students an introduction to basic skills such as footwork, combinations and set up. The senior competition class is a program developed to create national and international level champions. THESE CLASSES ARE BY INVITATION ONLY
Sparring Classes
Fri 5:30-7pm

Try your sparring skills out at the Open Sparring class. Competition sparring is only open to registered competition class students
Adults
Mon/Wed 8-9pm
Tues/Thurs 6:45-7:45

This class has more diversity than the lower level classes and includes intro to kick boxing techniques, grappling, and Taekwondo. While following the Taekwondo belt system and grading principals, Adults are expected to become more well rounded martial arts students.
Schedule
You may come as often as you like for one price. We allow you to select your days.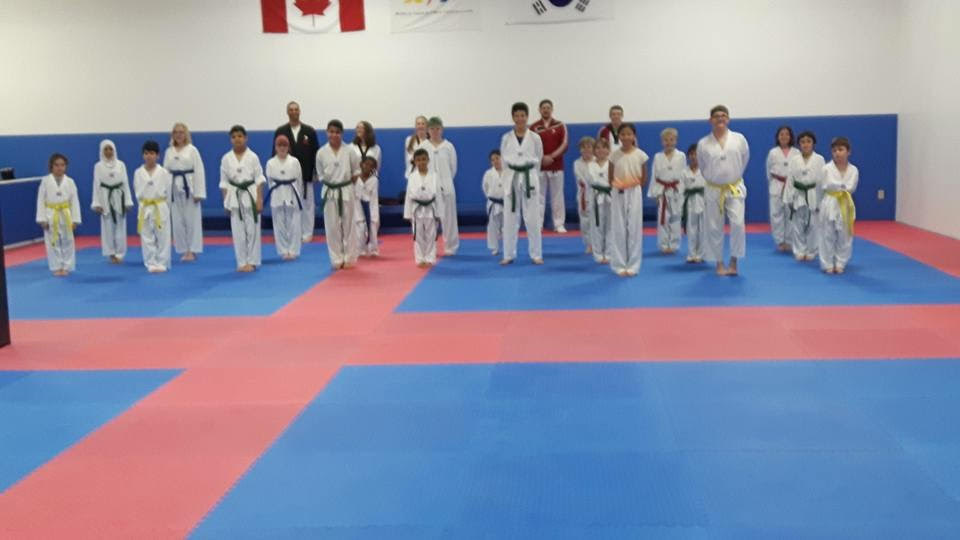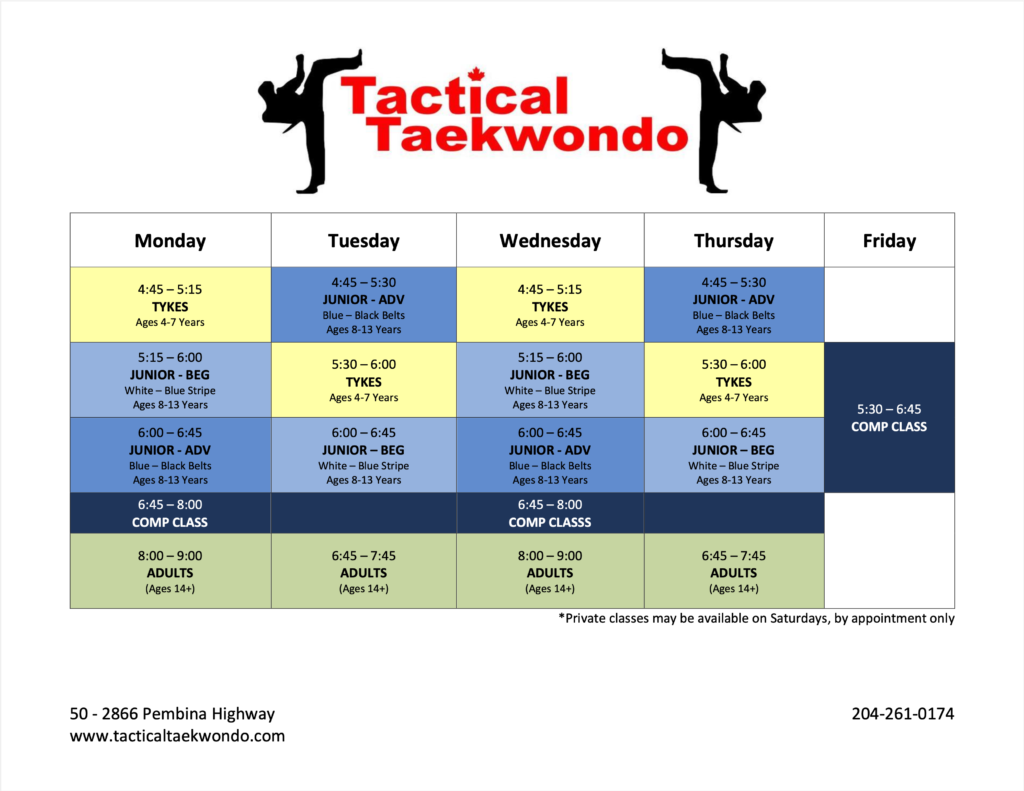 Download