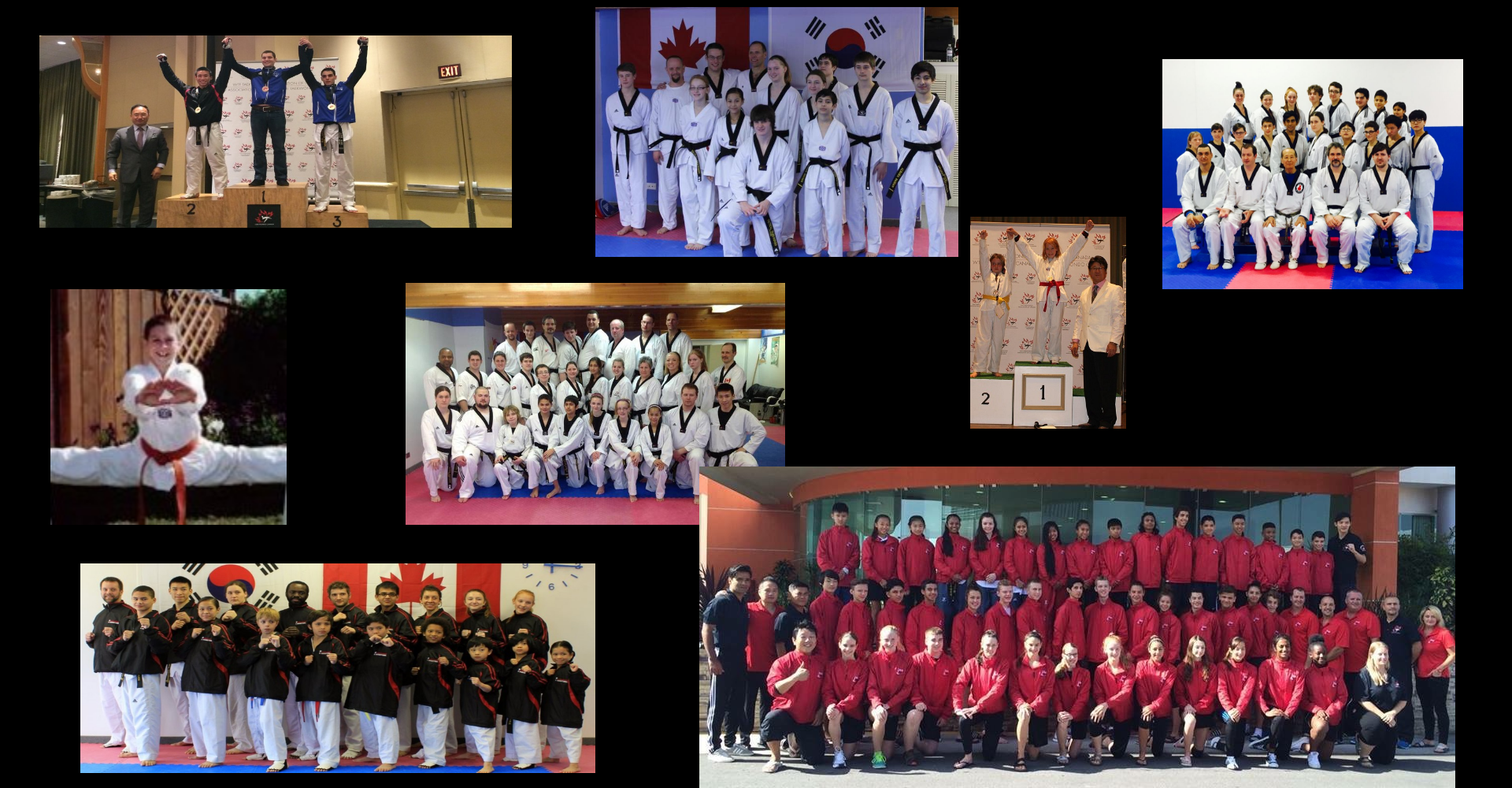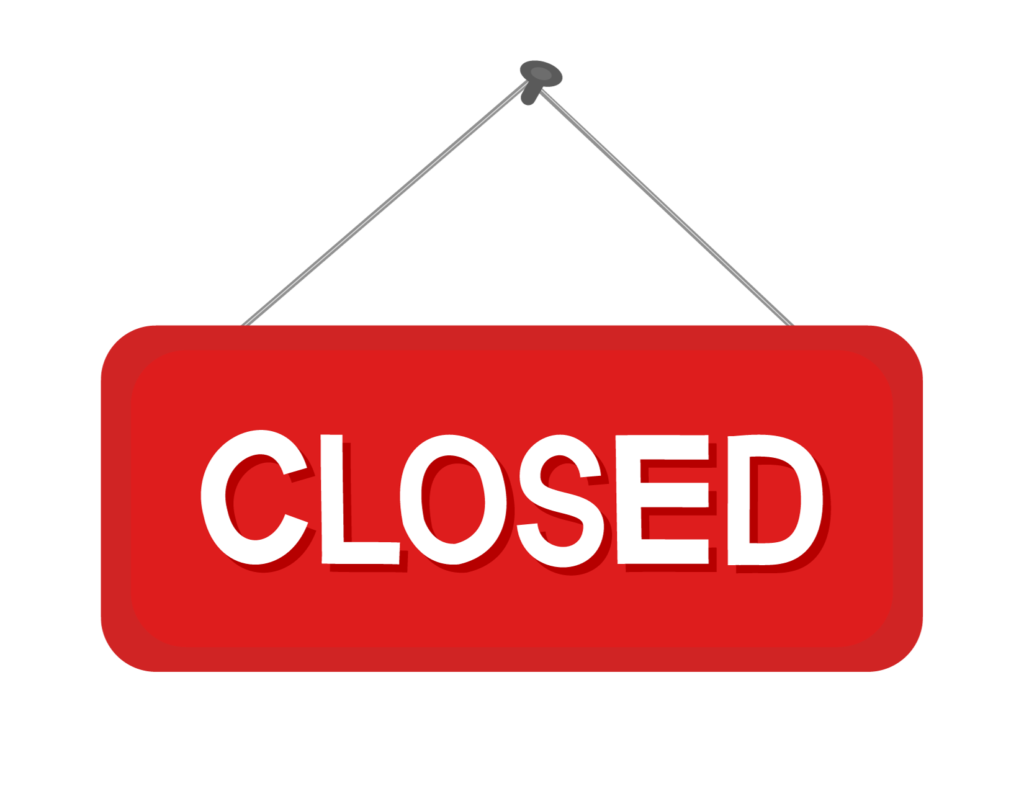 October 9th for Thanksgiving
October 31st for Halloween
December 22 – January 2 for Winter Holidays
Please see Master Kate if you have any question.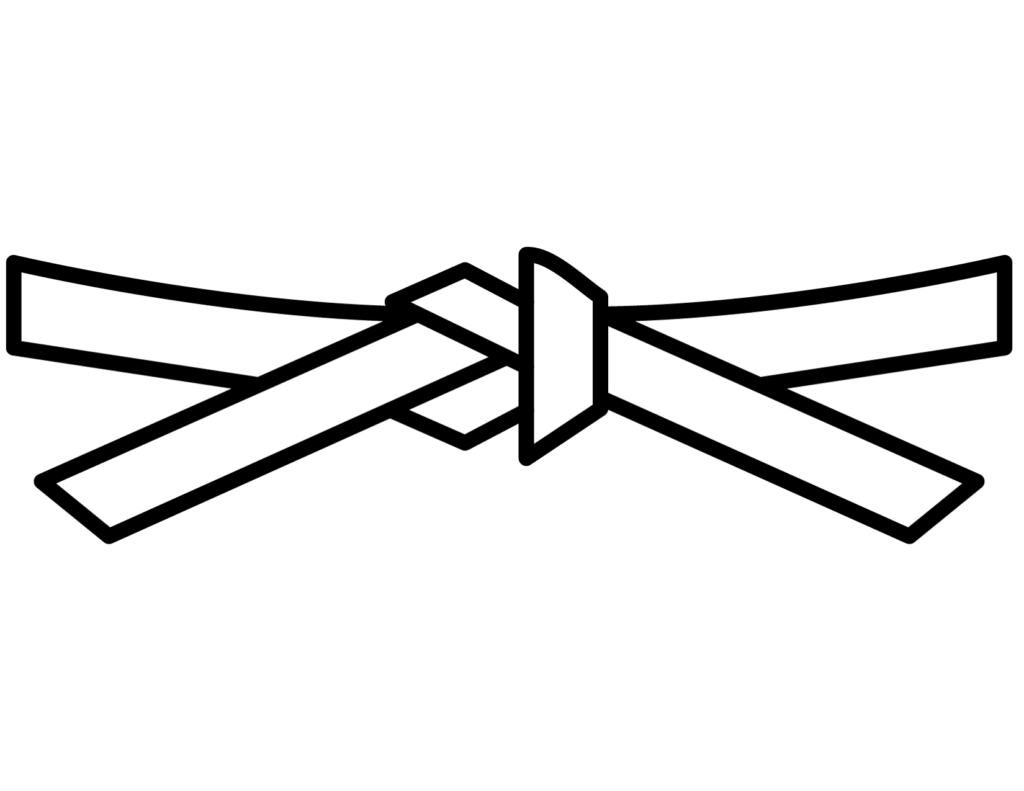 Black Belt Test: December 9, 2023
Colour Belt Test December 14, 2023
Tactical Taekwondo is on Team Canada-again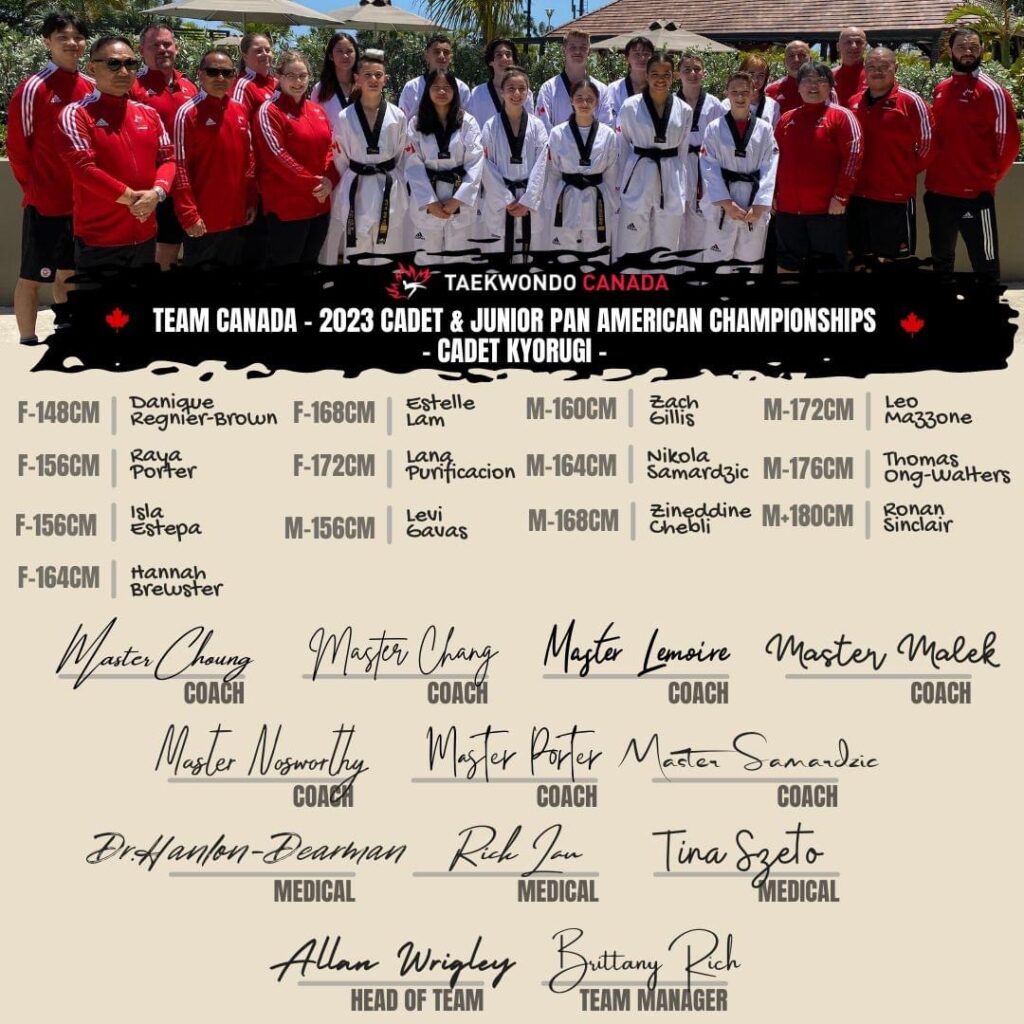 Team Canada is off to the 2023 Junior and Cadet Pan American Championships in Santo Domingo, Dominican Republic in April. Tactical Taekwondo is extremely well represented on this team by Master Kate (National Team Coach), Estelle and Danique. Following this event will be the Dominican Open championships in which Rielle, Evelin, Vera, and Xander will join Estelle and Danique in competing. Good luck to all!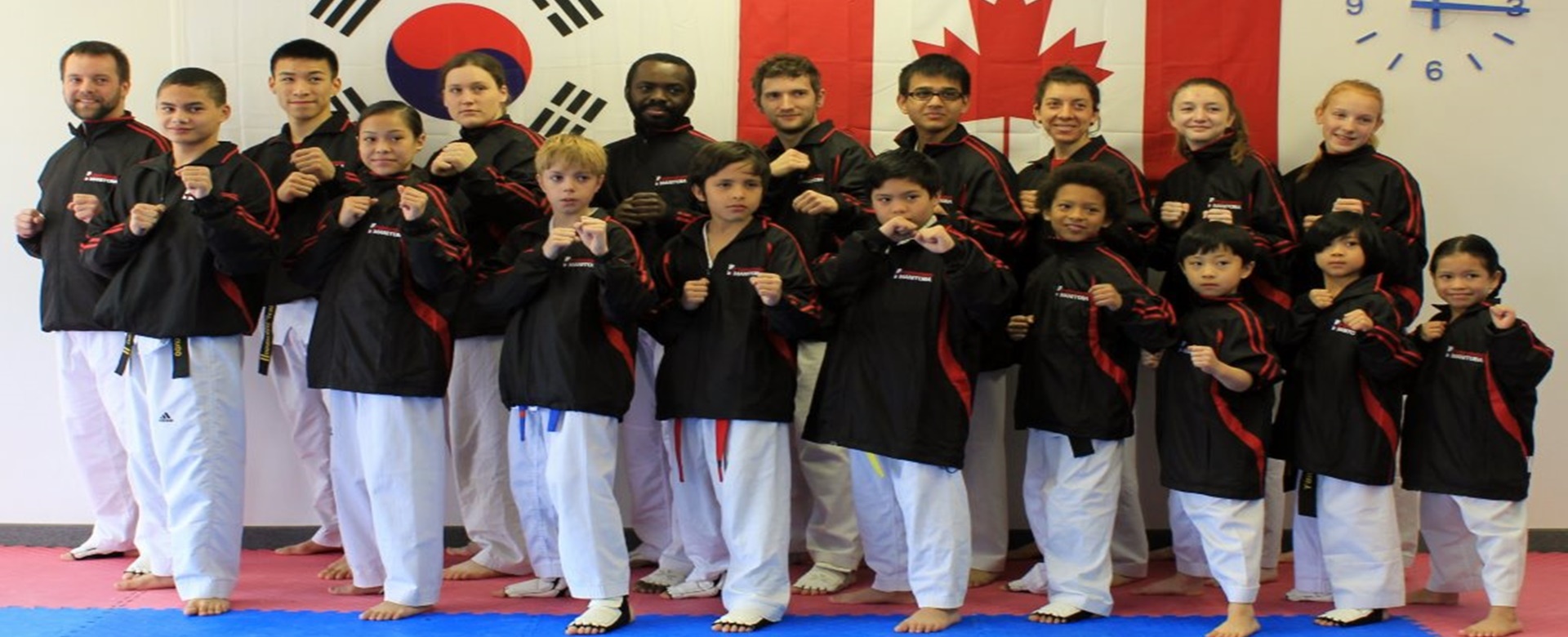 Internationally Certified Instructors
Tactical Taekwondo is spearheaded by Master Kate Nosworthy. However, each instructor at Tactical Taekwondo brings their own area of special interest and skills that get passed on to each student.
Tactical Taekwondo in Winnipeg guarantees multiple instructors on the floor each day to provide all students with small group instruction.
Our Program
Our program has improved self-esteem, self-confidence and self discipline. Tactical Taekwondo offers classes 5 days per week, (not 2) to insure faster progress! We welcome everyone who is looking to learn competitive Tae Kwon Do, Street Self-Defense or just to improve their fitness level.

Instructors are internationally certified by the Kukkiwon.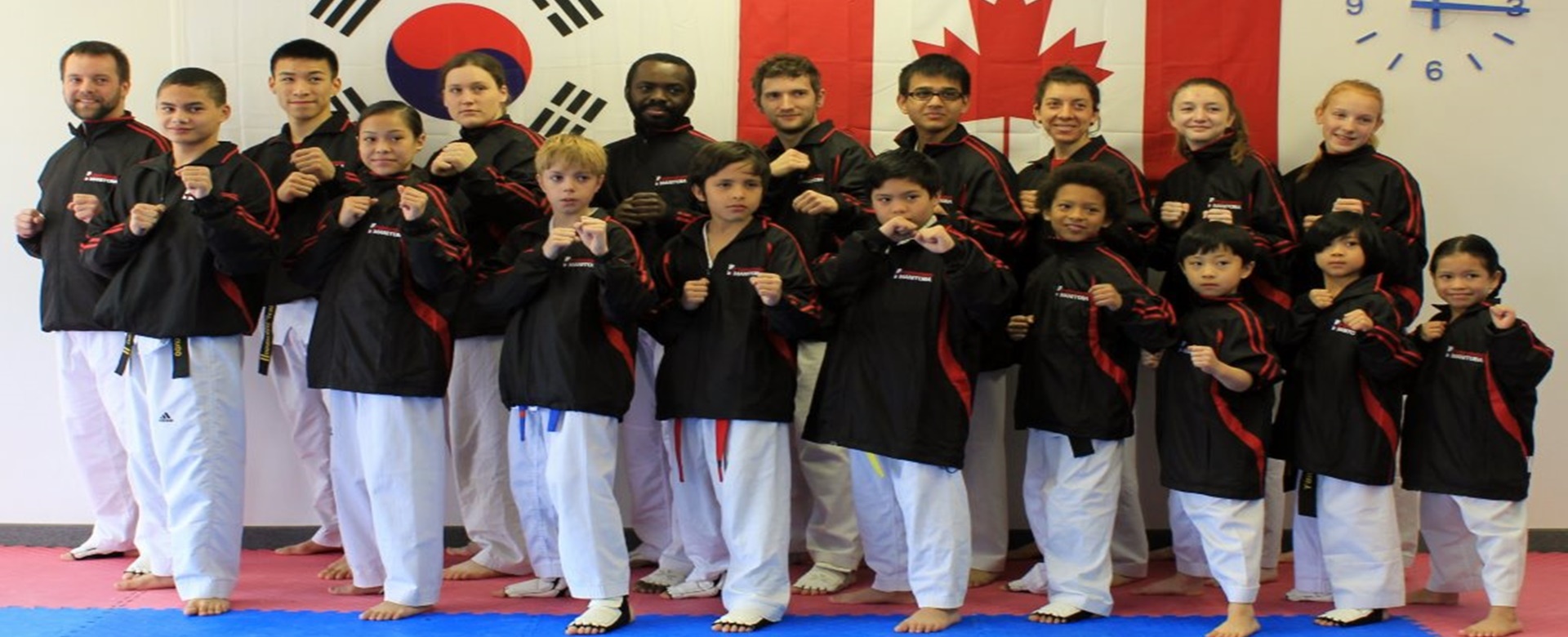 Free Introductory Session
Reach us today and register for your free Introductory Class.
Contact
Fill out the form to reach us!
Here we are!